JANUARY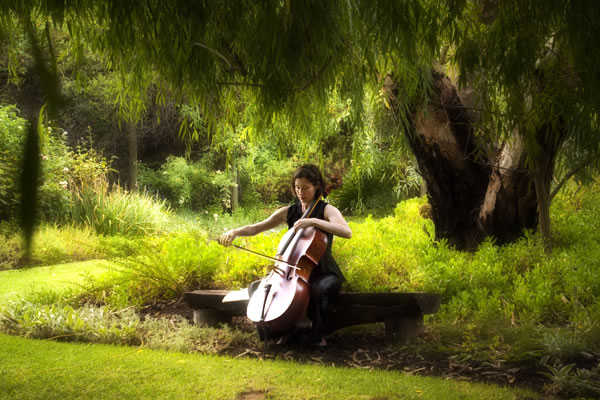 Murray River International Music Festival
A fine music festival presenting world class Australian and international musicians to audiences in unique locations along the Murray River.

Red Hot Summer Tour
Rock Extravaganza event featuring Suzi Quatro, The Angels, The Black Sorrows, Shannon Noll & Russell Morris.
FEBUARY & MARCH
Mildura Wentworth Arts Festival
The Mildura Wentworth Arts Festival is one of Australia's leading regional arts festivals. The festival offers a rich and vibrant program of visual and performing arts, workshops, theatre, Big Screen outdoor cinema, music, exhibitions and comedy.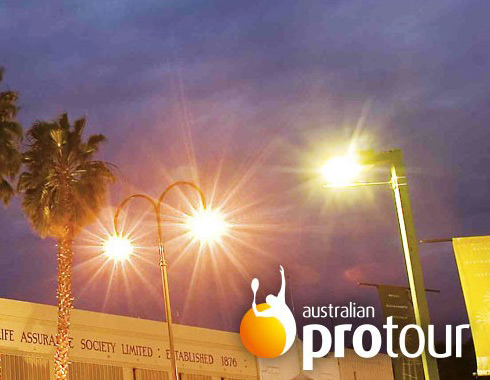 Mildura Grand Tennis International
Mildura Grand Tennis International features Australia's prominent and emerging tennis talent; a tournament not to be missed.
APRIL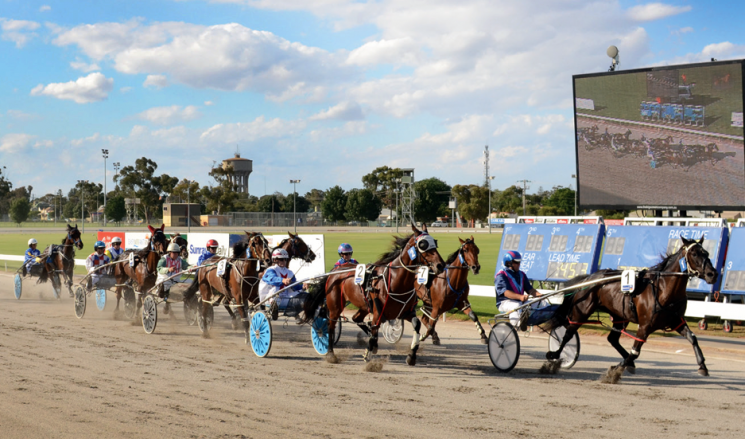 Mildura Pacing Cup
Victoria's most popular racing carnival and no doubt one of the best harness racing carnivals in Australia, this event is recognised nationwide.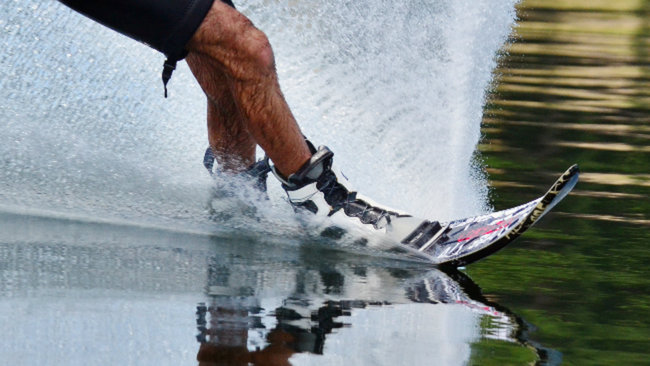 Mildura Easter Power Sports
Easter Power Sports comprises of four sporting clubs who run major sporting competitions over the long weekend. These clubs include: Mildura Ski Club, Sunraysia Drag Racing Association, Timmis Speedway and Mildura Motorcycle Club. The Good Friday show & shine and the Mildura 100 ski event attract thousands every year.
MAY
Mildura Field Days
The Mildura Field Days is an opportunity to promote all of our regions agricultural industries, and assists our farmers through exposure to new information, technology, advances, improved farming systems, and a national stage where excellence can be awarded.
JULY
Mildura Writers Festival
The Mildura Writers' Festival brings together some of Australia's best writers in an intimate, winter program of workshops, lectures and discussion forums.
Hattah Desert Race
It is the largest national junior and senior motorbike desert race in Australia, arguably tougher that the Finke Desert Race. Hattah has the reputation as being the most challenging off road race in the country.
Mildura Golf Week
The popular golfing event hosts players and clubs from all over Australia and New Zealand with competitions for both men and ladies.
AUGUST
The Merbein Great Australian Vanilla Slice Triumph
Where bakers across Australia compete for the prize of Best Vanilla Slice.
SEPTEMBER
Euston Club Resort Mildura Cup
Mildura's horse racing cup which is held over a two day carnival and includes marquees, fashions on the field and kids entertainment.
Mildura Country Music Festival
Mildura Country Music Festival rates a mention alongside Tamworth Country Music Festival and the Gympie Music Muster as one of the big three. The major point of difference being that the Mildura Country Music Festival is Australia's biggest showcase of Independent entertainers.
OCTOBER
Mildura Palimpsest
Mildura Palimpsest is a biennial visual arts event that invites artists to engage with the cultural and natural environment of the Mildura and Murray Darling region.
Goanna Run
The annual "Goanna Run" is held in late October, one of the best times to visit Mildura. The Goanna Run attracts Hot Rodders and their cars from all over Australia and even as far as New Zealand and the USA.
Mildura Show
Held over three days the local community show includes something for everyone. Pat baby animals, be delighted with the horses in jump, dressage and novelty events, local talent in the ever popular exhibitions, feast on all your gourmet and fast food favourites and get into the hurly burly of the show rides.
NOVEMBER
Mildura Jazz, Food and Wine Festival
Combines the best of Australian modern and traditional jazz with the region's fine wines at wineries, on riverboats, in restaurants and along streets throughout the town.
Australian Alternative Varieties Wine Show
The show aims to provide an alternative to the mainstream wine shows, a dedicated forum for alternative or emerging wine varieties and to encourage alternative, more cutting edge judging procedures.
DECEMBER
Willowfest Australian Cricket Club Championships
The four day Championships involves cricket teams from all over Australia coming together to vie for their share of the $10,000 prize money. Plus there's the "Willowfest Wack" crowd favourite to find who can hit the ball the farthest.
Mildura New Year's Eve Celebrations
Where Mildura Rural City Council invite the community to join in the fun and excitement of bringing in the New Year at Nowingi Place.
LOCAL MARKETS
Sunraysia Farmers Market – 1st & 3rd Saturday of each month
Merbein Street Market – 3rd Sunday of each month
Mildura City Market – 2nd and 4th Sunday of each month
Red Cliffs Country Market – 1st Sunday of each month